Sir Jackie Stewart liked Gilles Villeneuve a lot as a person and admits he was an exciting driver, but doesn't count him among the greatest.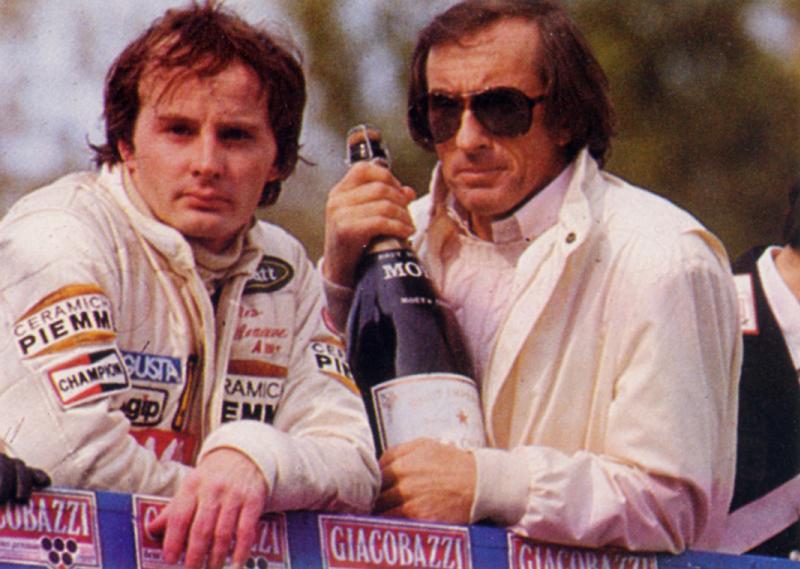 What is your first memory of Gilles Villeneuve?
My strongest memory is of him when we flew home in his helicopter from Imola. There was this…misunderstanding, as you know. He was very angry. I was presenting the champagne that year and I was on the podium with him. He was really angry even when we got into his helicopter to fly me to the airport to go back to Switzerland.
And as a driver?
He was so exciting as a driver! But the excitement…well, I think he overdrove more than he needed to. He was so fast that he didn't have to.  I think he had won more races if he had come back a little bit. He was more a hero of the spectators than the bank managers. Because at the end of the day you have to go to win. You can't just drive fast. He was great in the controlling the car department because of the enormous talent he had, but I wouldn't consider him one of the great drivers. He didn't win enough.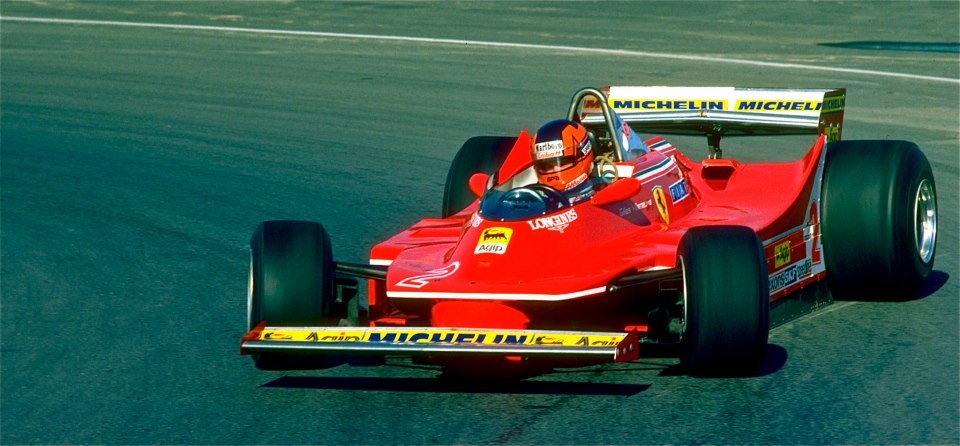 He was not World Champion material to you?
He was certainly great material. First, he should have a reliable car and then he should have calmed down a little.  We then would have seen a more successful Gilles Villeneuve.
Some say it was partly his team's fault that he wasn't more successful. Do you agree?
I wouldn't confirm it or deny it. He certainly was a favourite of the spectators. He was always trying, he never backed off, he gave his best. On the other hand sometimes he tried to do the impossible. I do remember his drive with three wheels. Here we come to the mind, to the mind management, and I think that was missing.
If he had landed at a British team, say Brabham or McLaren, would he have been more successful?
That's possible. He should have learned not to overdrive. Until Ronnie Peterson calmed down he didn't win much. Until Jody calmed down, he didn't win much. As it has always been said, to come first you have to finish first.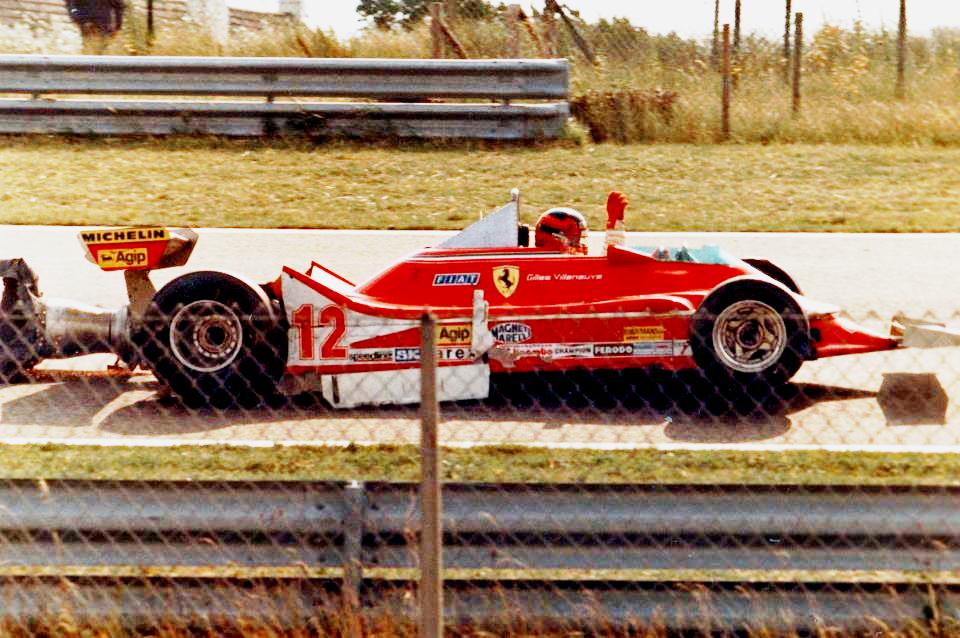 Do you think in 1979 he could have learned it from Jody Scheckter?
Some people do learn it, some don't. Sometimes it is enough to be fast. To win you need a special mentality and again, mind management.
It is often said that Rindt, Peterson and Gilles were cut from the same cloth. Do you feel this way?
Ronnie calmed himself down and drove some very good races. He overcame his enthusiasm for driving that Gilles also had. Jochen drove way over the edge for a long time. Then he realized that if he backed off a little bit, he went faster. So he didn't make so many mistakes. You know, going sideways is easy, but it's not faster, it only looks better. I am always saying if pleases the spectators it disappoints the bank manager.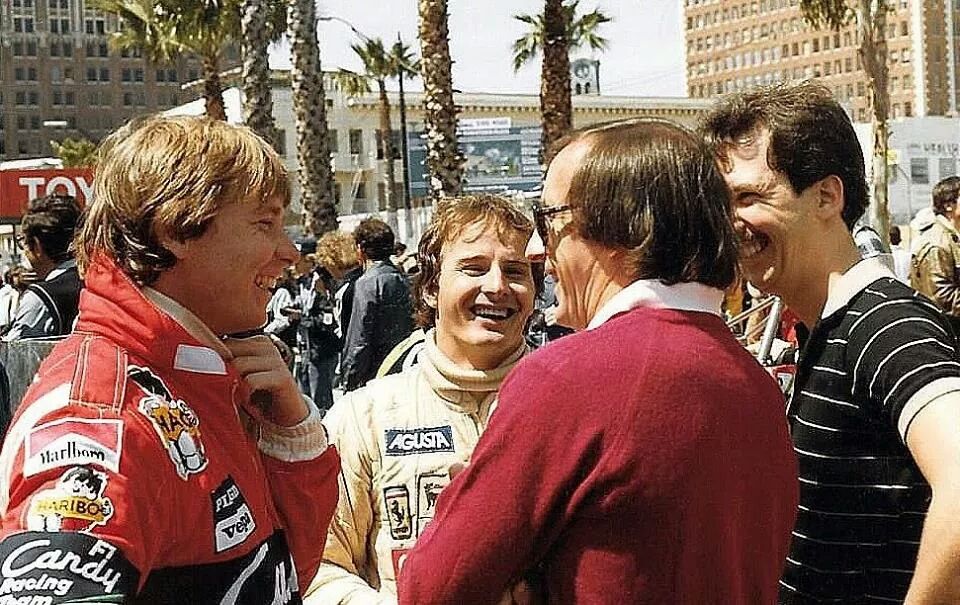 Would you have hired Gilles in your team?
It would depend who else was available!
Why is he still such a big legend?
Simply because of his enthusiasm and the way he drove. It was fantastic for the crowd. Everybody enjoyed that. A lot of people would say that. But if you look at the great drivers – Jim Clark didn't drive like that, neither did Fangio, neither did Lauda, neither did Brabham, neither did Prost. You see that something was missing there. I think if he had matured a little more he then could have been a much greater driver. Today would be difficult for him with the constantly overheating tyres you couldn't drive like that. Sure, he was exciting to look at and he was always good for a fast lap. But – he didn't win enough races. Personally I liked him very much. I enjoyed his company. I flew over for his funeral, too…