Bernie Ecclestone has been involved in Formula 1 for more than half a century. As a promoter of Formula One he would like to have drivers like Gilles Villeneuve mixing it up today.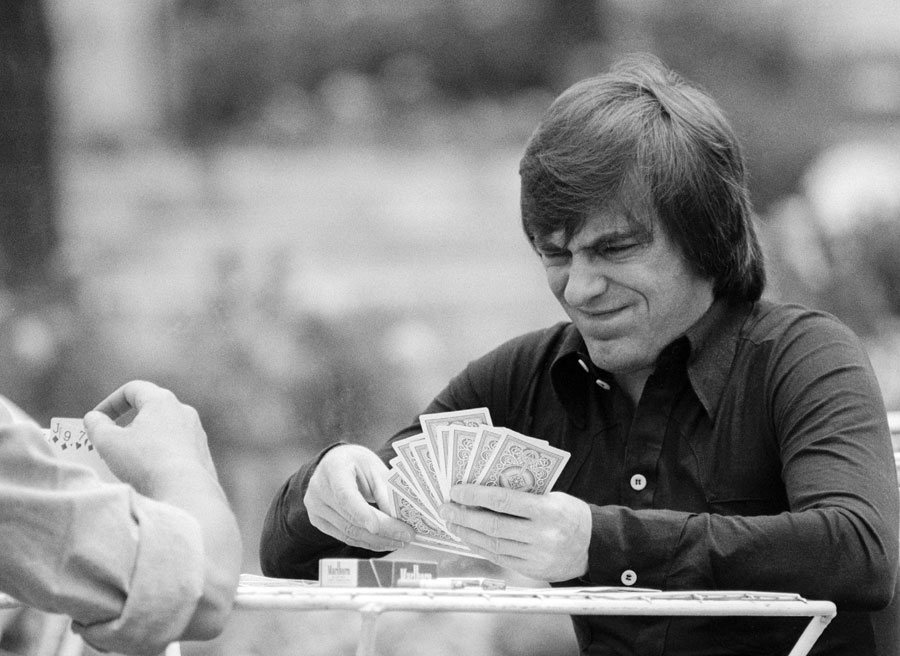 How do you remember Gilles?
I think it's difficult for me to say I remember anything particular. Certainly, he was, what I call a racer. It is what the guys aren't today but should be. He was like a public light as a race driver. He had all sort of fixed ideas, people would debate right or wrong – most time he was right.

Were there any personal situations you might have had with Gilles?
Yes. We had a small problem in Canada one year. He turned up with a caravan there with his dog in it. I said to him, get the caravan out of here, we don't have caravans in F1. Then I went to his door and saw a big Alsatian dog (laughing), so maybe be I thought, humm, we had better leave him alone. We made only jokes on it later. In this sense, I say, he had his own fixed ideas and didn't like to conform too much with things. But of, course, as a person he was a lovely guy.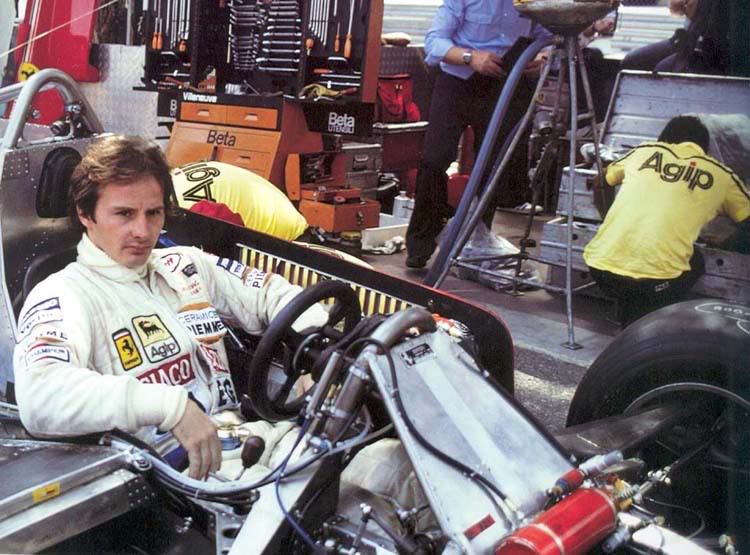 Did you any time think of hiring him at Brabham?
I think we did, yes. I am sure we discussed lots of different things. I mean, he was sort of  difficult to get him away from where he was. He was happy but unhappy. Actually, most of the drivers are like that, they all would like to be with another team if they don't win. I think, perhaps, Mr. Ferrari had all the time for him.

A driver with more heart than brains – is this a fair statement?
It is a race driver! A race driver! Race drivers usually think...we do not think! They want to race, they want to win.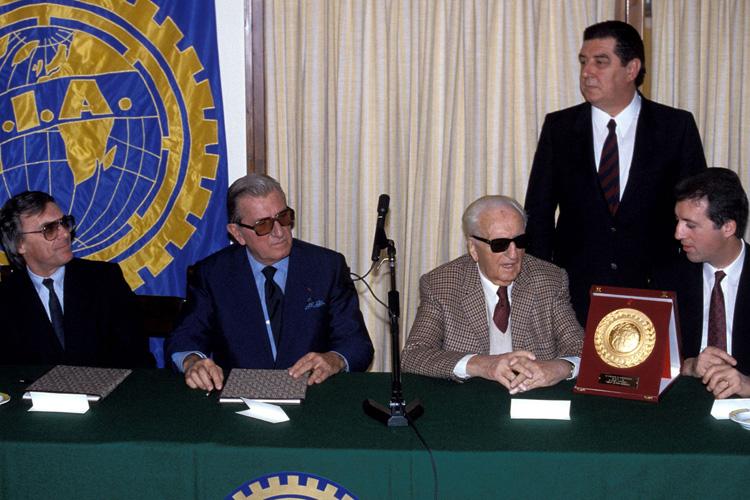 Rindt, Peterson and Villeneuve – a good triumvirates?
Yes, they all were racers. Generally, what people expect race drivers to be.

Is today's Formula One lacking figures like them?
Absolutely. One hundred percent. I hope people pay a little more attention to these guys. These  guys helped me to build Formula One. I wouldn't like to start building up Formula One today. Today's drivers are all nice guys, but… I heard last weekend, in Hockenheim, Sebastian (Vettel) asking his team on the radio, "Shall I race?" You also get all the instructions from the team, push this button and that, don't go over the white line. These are not race drivers…