Nigel Mansell, World Champion in 1992, was a young friend of Gilles Villeneuve both on and off track. Il Leone is still very proud to have driven the famous number '27' Ferrari during his years with the team.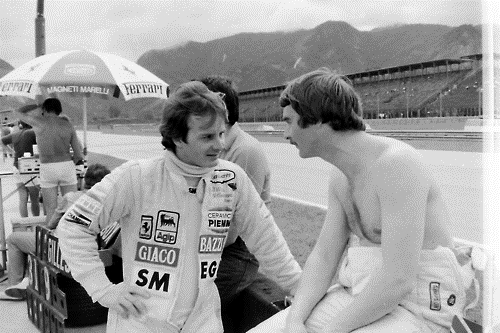 Formula One was your natural goal and you made it in 1980. What did you think of Gilles?
As for many and also for me he was one of the most exciting drivers ever. And a terribly racer. I was very fortunate because in the early 80s he befriended me. Back in 1979 when I tested for the first time on the Paul Ricard circuit I came across him when was driving for Ferrari. It was an amazing experience because I was following him around the circuit, as said, in my first ever test in a F1 car. I was behind him at the horseshoe and the chicane and to the next corner and I fell off the circuit trying to keep up with him. On one side it was funny, but also proved to me what a great talent he was.
How were you off the track? Did he give you some advice?
We became very good friends. He was very encouraging and supportive towards me as a young driver who had just arrived in F1. I remember when the drivers strike happened in Kyalami in 1982, he was very active and also asked for my opinion on certain issues. It was wonderful to drive at that time. There were so many great drivers. Gilles in his Ferrari was something very special among them.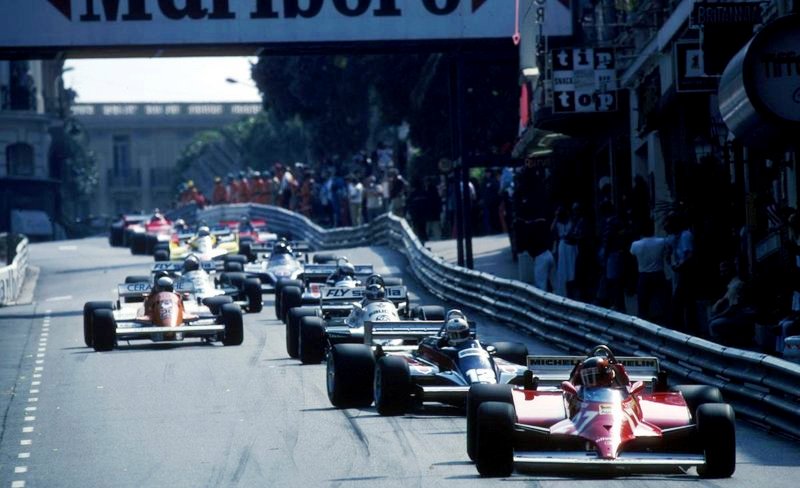 In 1981 you were in your first full season in F1. During this year Gilles had his two legendary victories in Monaco and Jarama. What do you think of these wins?
Well, both performances were amazing. Especially in Jarama. It was very hot weather and with all the challengers coming at him from behind, but you know, more significant was that in those days there were no electronics on the cars. The drivers could come out sliding from the corners in different degrees. Gilles could demonstrate his incredibly ability. He was wrestling with his car. He could maximise every second from the car possible.
One of the many questions asked about Gilles was whether he had the weakness of driving with his heart and not with his head. Many say this is why never became World Champion. Do you agree with this?
No, I don't agree with it totally. I think all race car drivers need to drive with more heart sometimes, but also they also need to engage their brain sometimes. I don't disagree with that comment. I don't think that was the reason why he didn't win the World Championship. To win the world championship you must have lot of things come together. You need the car, you need the engine, you need the tyres, the mechanics, you need reliability, you need luck, and then you need a great race car driver who is using his brain better then most out there to put everything together.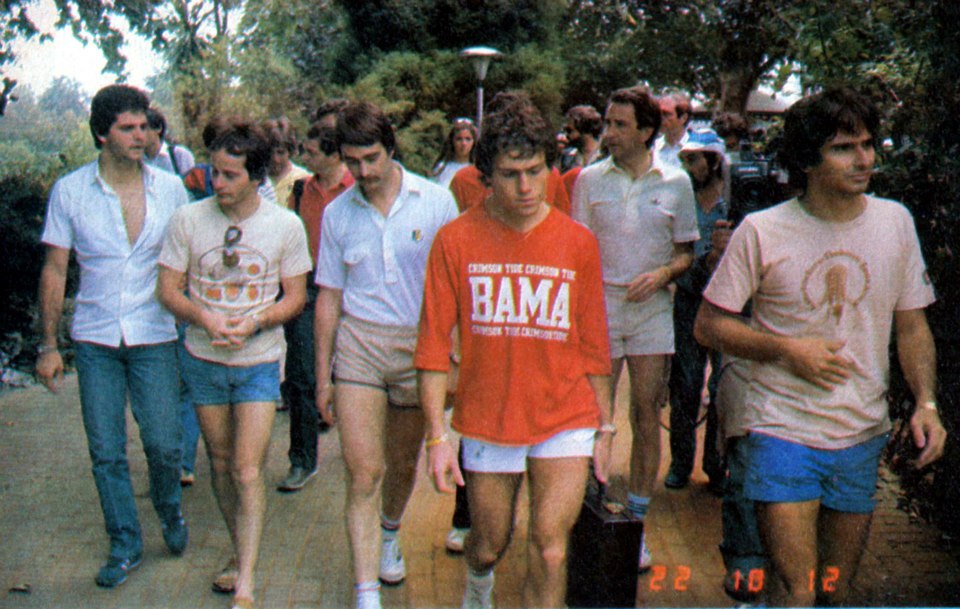 There many photos showing you chatting. Generally what did you talk about?
Everything. From having fun to having a joke. Thee were obviously some important issues regarding racing because we had a new drivers' committee which decided to control the safety aspect of our sport.
Are there any personal things that come to mind?
I was very proud to win the trophy that bears his name which was created to the keep the Gilles Villeneuve's racing style alive. His whole charisma, his character in a racing car whatever racing car he went in...he made it come alive. I pride myself when I get in any racing car, whether it is a good car or a bad one, I try make that race car to come alive. Gilles was like he never left anything in the pits. He took it all on the track and everybody who employed Gilles or myself knew we would try to do the best job possible to do with whatever car we had that time. I think it is a great integrity and honesty to have.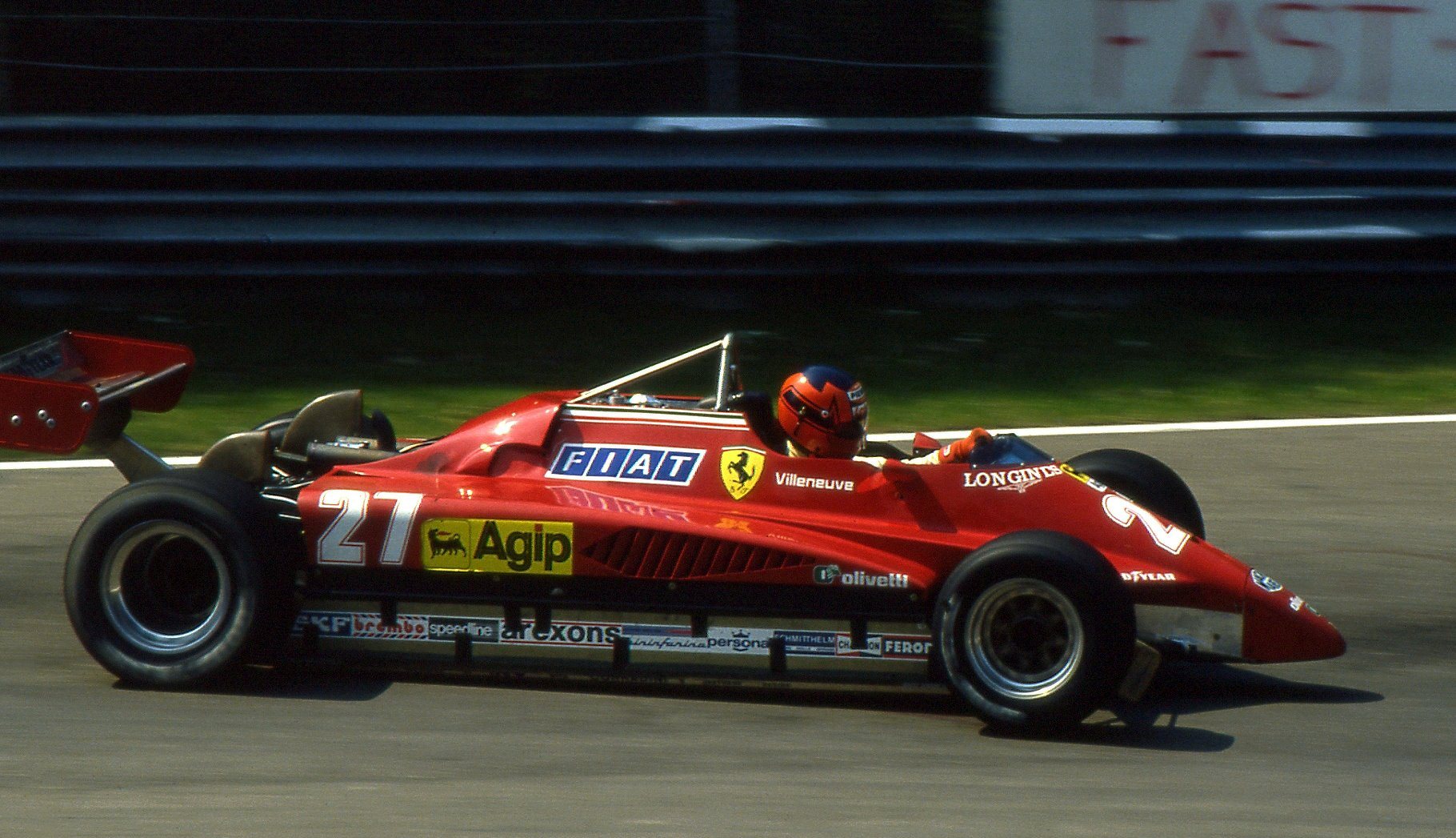 How do you remember the tragic day in Zolder?
With incredible horror and sadness. I was following them from a close distance, both Jochen and Gilles. I saw the whole thing. It was dreadful to witness everything live. I don't want to remember it, to be honest. It was one of the saddest days in my life.
You arrived to Ferrari seven years after Gilles death. Did you sense anythinleft of Gilles' legacy?
Yes, without question. I had the number 27. It was very, very important for me. As you know, if you drive a Ferrari, you become a member of a family. Gilles was still a member of this family with all his mechanics, his management and one could still feel they held Gilles among Ferrari drivers as the absolutely racer.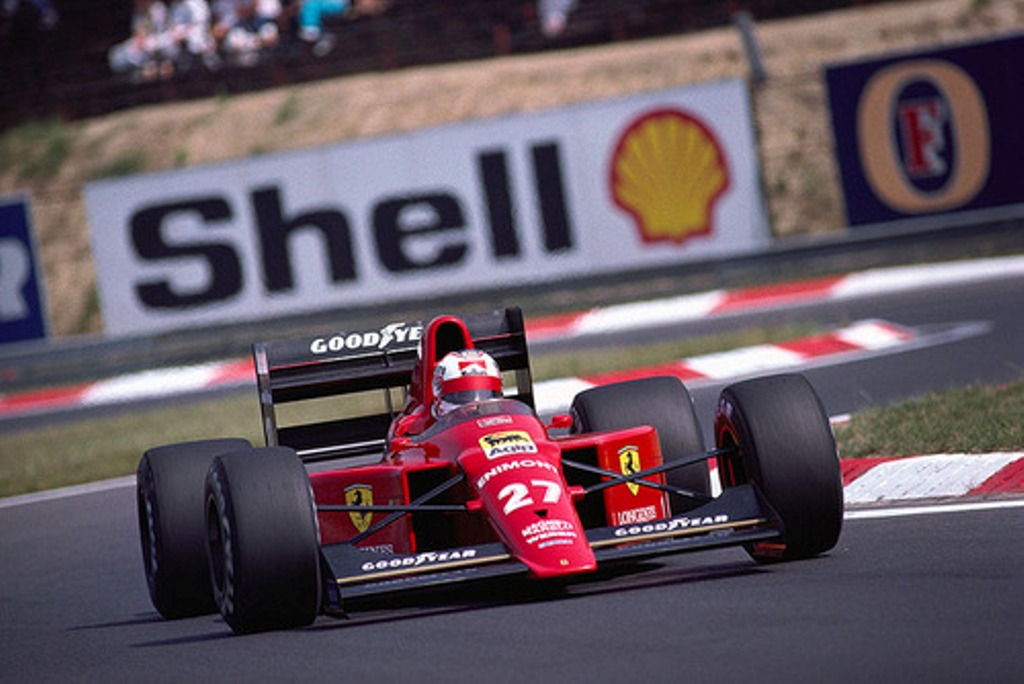 So many years now after his death, where do you see Gilles among Formula One drivers?
For me certainly he is one of the iconic. The way he used to race, the way he drove a car was institutionalized in the history of the F1. He will be never forgotten, though, he didn't win the World Championship, he did everything that was humanly possible in F1. And he succeeded brilliantly.