Emerson Fittipaldi - living legend of Formula 1. Emerson has many memories and stories from the 1970s. He talked about Gilles Villeneuve from his Brazilian home.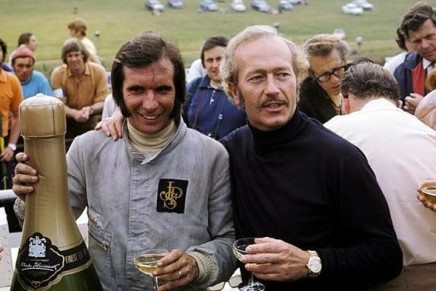 Villeneuve A Racing Legend! Buy the Book http://t.co/dSK6XzxVPU
A kind of parallel between you and Gilles; you started with World Champion team Lotus in 1970 and Gilles with World Champion team Ferrari in 1977. How is it when a novice joins a famous team? How do you remember it in your case?
Well, I found myself really in a famous team with Lotus and Colin Chapman. For me it was a big step, since I arrived in Europe only the year before. I jumped from Formula Ford to Formula One in one year! It was just fantastic! I had a great opportunity and I must say I was very excited.
You had immediate success, but Gilles had a rather difficult start. How do you remember on Gilles' debute?
His first race was, I remember quite clearly, in Silverstone with McLaren. And I know that in the practice he was spinning all the time, many, many spins. But as it turned out it was Villeneuve's style, a very agressive one. Although, he had sensational car control, he was always on the limit, and sometimes over the limit. He probably liked it that way. The fans liked it for sure. He was his own show on the track, always.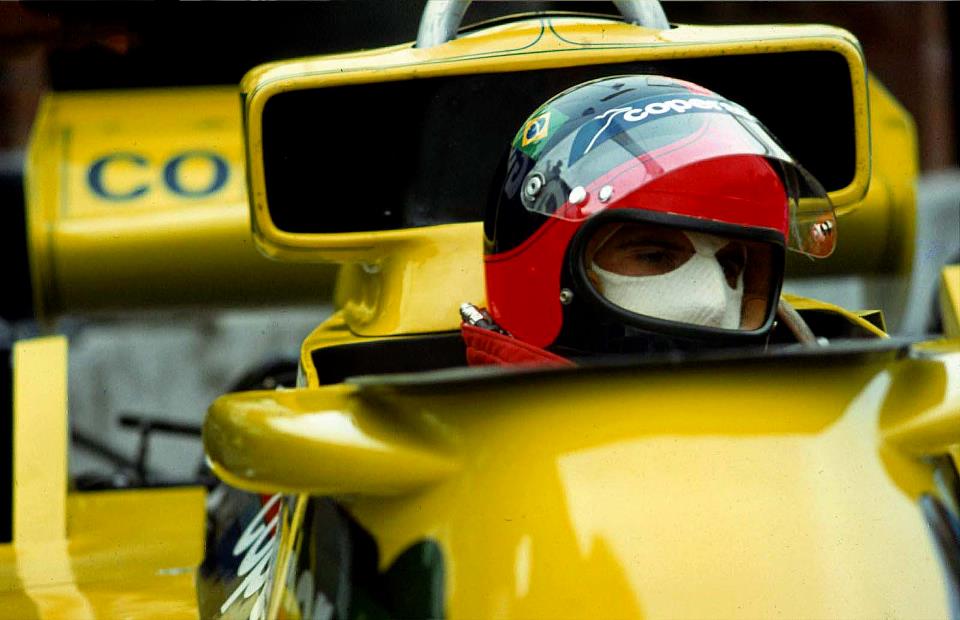 How was Gilles' first full season 1978 from your point of view?
Oh, that was good. I was very happy to finish second in the Brazilian Grand Prix in a Brazilian car. Everybody was excited about the whole Copersucar team, including myself. Ferrari was strong so Carlos Reutemann won in Brazil and all South Americans were happy, but Villeneuve was behind us, I think.
How was your personal connection? You as the double World Champion and he the greenhorn?
Oh, I liked him a lot. He was nice guy, and had a real passion towards motor racing. When I arrived in Formula One I was also very enthusiastic. I had the support and advice of veteran drivers like Jackie Stewart and Jochen Rindt. They all helped me at the start of my Formula One career. I was still very young to be a World Champion. It was like Vettel today. I hope if a young driver goes to Vettel, who is still very young as four time World Champion, he will be ready to talk to him. Also, in my time, every year a few new drivers got to Formula One, some of them good, some of them not so good. But Gilles was extremely fast from the very beginning and one could see he was good. In my time the drivers were much closer to each other because of the high risk. This is why we all helped each other, even outside of the car.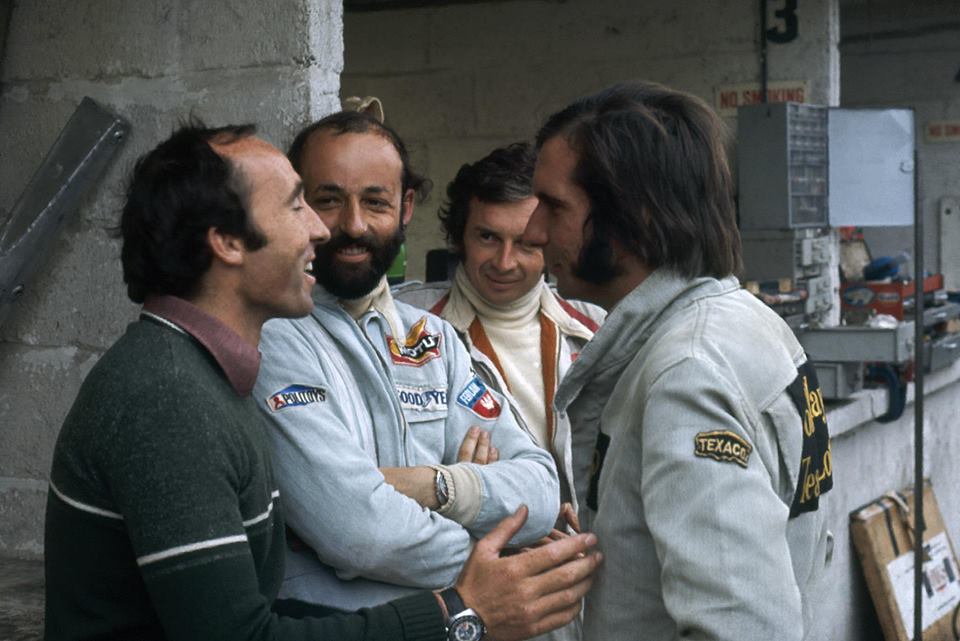 What is good advice for a young driver? You can not say them: don't hurry just be patient.
It's difficult. It's all about the risks? It is different for every driver. For Villeneuve, as said, it was his style, being reckless. But if a driver put someone else in a critical position by taking a foolish risk, then you have to talk to him.
Did you have problem with him? Was he a "danger" on the track?
No, I never had an issue with Gilles, no. When I ran with him he was always fair, no problem ever.
Villeneuve's only chance to become Champion was 1979 at Ferrari, beside Scheckter. He was beaten despite being the faster. How did you see their relationship?
Difficult to judge now. I think, both drivers were very fast, Jody maybe in another way. I know, Jody was very fast! I don't remember what happened to Gilles, I just know both of them were very competitive.
If you had a chance would you have hired Gilles to your Copersucar team?
I had a similar driver in 1980. He was Keke Rosberg. He was very much in the style of Gilles. I was very satisfied with him.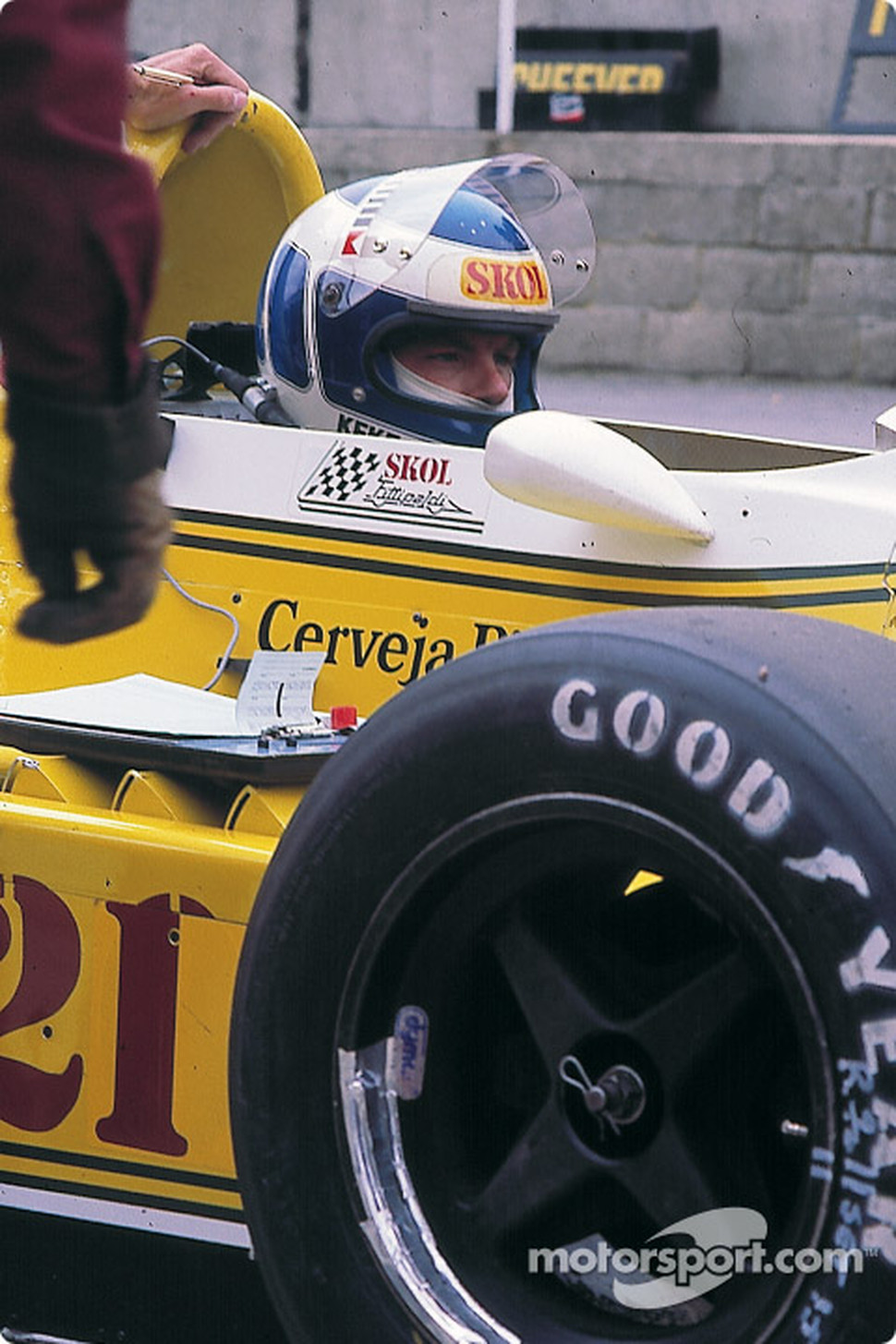 Rindt, Peterson, Villeneuve - the fast heroes of the 1970s. Are they the same caliber in your eyes?
I don't know about the caliber, but their styles were very similar. All of them had the same approach, magnificent car control and style of driving. Great guys.
Why is Villeneuve a legend even today?
Because he was a showman in every sense of the word. He always gave everything in every practice, every qualifying, every race and he was wonderful to watch. Everybody was delighted with his performance. With this he created an image which remains in people's memory to this day. It was great to watch him behind the wheel.
You retired at the end of 1980 - Gilles died in 1982. Did you keep contact with F1 after you left the scene? How did you feel learning he had crashed fatally?
I was in Zolder when it happened… It was a big shock for me and everybody, needless to say. Sadly, his death was still part of the great risks of that time. It was very unfortunate.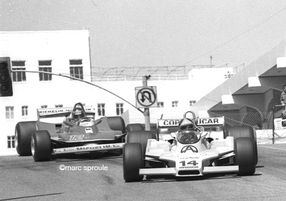 A special personal memory of Gilles?
I remember right from the beginning...in Mosport in Canada in 1977. In practice, when Gilles first drove a Ferrari, he had a huge spin right in front of me! Then he went backwards for a while. I had to stop almost completely to avoid an accident. There we were, nose to nose almost, and I saw Gilles big eyes. I was a little bit shocked that he might crash the car. That was our first, let's say meeting.