Marco Piccinini was the Sport Director of the Ferrari Formula 1 team between 1978-1988. In this capacity he had the closest view of Gilles Villeneuve's entire Ferrari period.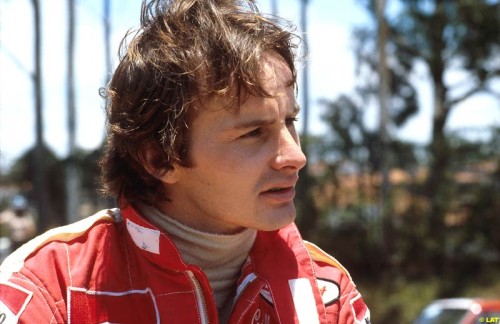 You became Direttore Sportivo when Gilles Villeneuve became part of the team. What was the situation inside Ferrari now that Lauda was gone and Gilles a "novice" to Ferrari and Formula One?
I was a "novice" as well; therefore one could say that Gilles and myself discovered Formula 1 together, even if from different points of view.
Gilles had a turbulent beginning: a crash in Japan and many accidents during the first part of 1978. Did you have conversatons with him or with Mr. Ferrari about Gilles' future?
A driver's performance and race incidents where obviously under permanent review between Mr. Ferrari, his son Piero and myself. A Formula 1 team is a professional organization and replacing a driver during the season is always an option, even if an extreme one. However Mr. Ferrari considered Gilles as a personal "challenge" and he was a man who didn't like to lose his "bets"!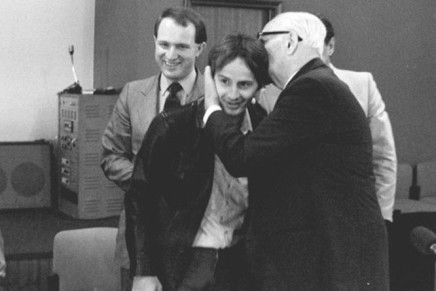 What wasyour professional relationship with Gilles? Did you consider him an exceptional talent?
Gilles had clearly a lot of talent which just needed to be shaped and managed in order to achieve top results. That was of course one of the professional responsibilities of a Team Manager.
In 1979 you had the dream team: Scheckter-Villeneuve. How do you remember this season?
Definitively a successful one, and winning the World Championship at the Italian GP was particularly meaningful for all of the team. Jody initially considered Gilles as the number 2 driver, but Mr. Ferrari wanted to leave options open until mid-season: this was a good motivation for both drivers and I must say that Jody soon realized how important it was to respect his teammate's legitimate pride.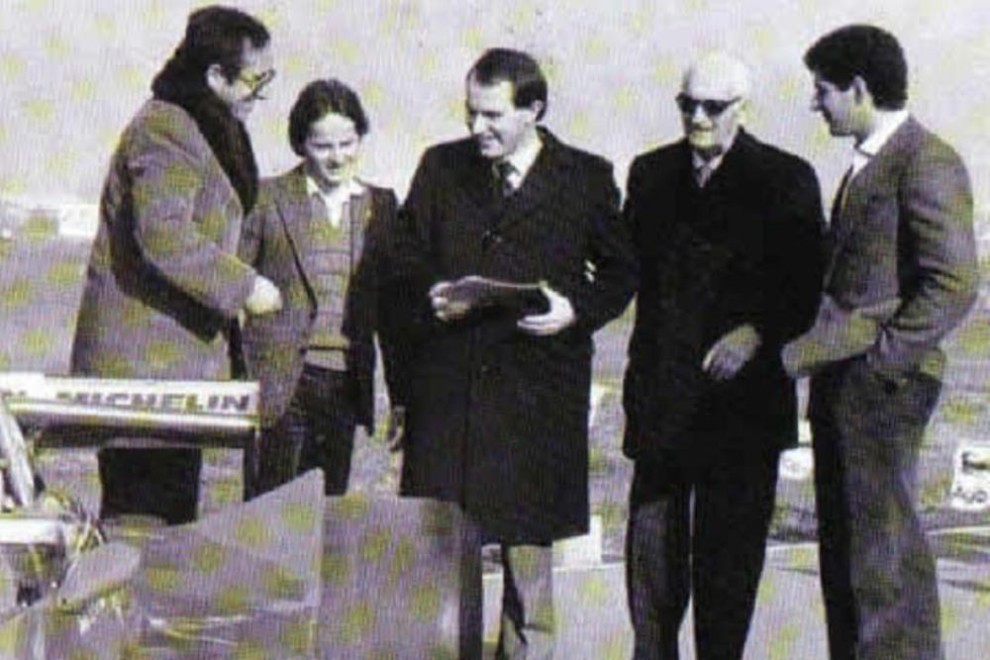 Gilles had a chance for the title in '79 - but never again in his life. Was he World Champion material?
Gilles was definitively a potential World Champion even if fate or circumstances decided otherwise. This was also the case of other great talents, such as Stirling Moss, Chris Amon or Didier Pironi.
How was Gilles off track?
Gilles was the same on track and off the track, when driving a car on the highway, a speedboat or piloting his helicopter:  he always was on the limit and often beyond!  But that was his genuine nature which all Ferrari's fans over the world deeply loved.
Which race do you consider his best?
One might mention Monaco in 1981; until then everybody considered  it nearly impossible for a turbo car to successfully compete against normally aspirated engines on the twisting roads of the Principality, but Gilles made it happen!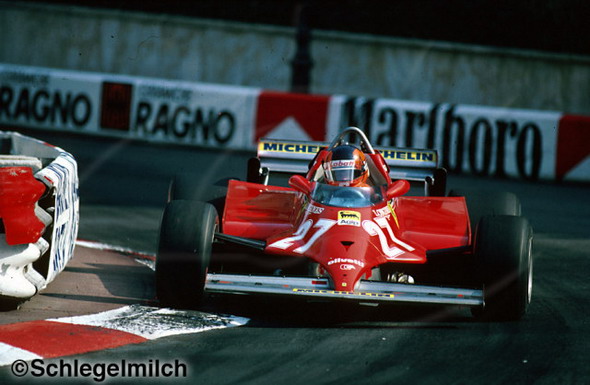 Were you ever angry with him? For example in Holland 1979 when didn't come in to change his tires near the end of the race?
Unlike nowadays, pit stops to change tires during a race were exceptional and for Gilles to stop toward the end of the race might have proved very penalizing: therefore he made a call consistent with his temperament to always try the impossible and that is why people loved him so much. 
What do you think of his relationship with Didier Pironi? Whose "fault" was Imola?
The two drivers, Didier and Gilles where strong drivers with different personalities and technical gifts, and this is almost always the case in any F1 team. Concerning Imola, many things have been said and written, mostly  inaccurate. At Ferrari, after the race, we analyzed very carefully the events and I believe we achieved a clear understanding of the situation. However, both protagonists are now passed away and it would not be appropriate to elaborate further on those circumstances.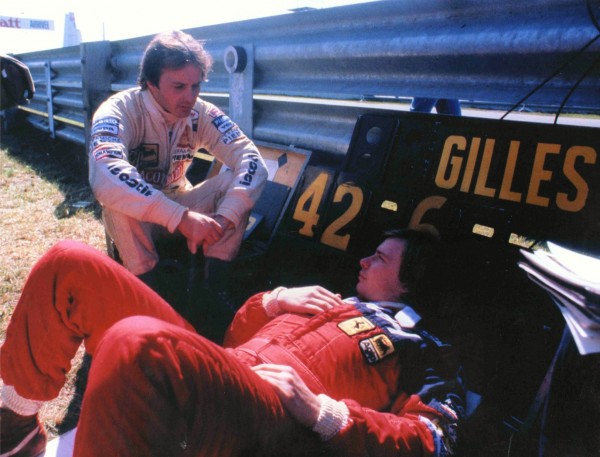 Zolder - how does it live inside of you? Did you speak to each other between San Marino and Zolder?
Of course after the San Marino GP we had routine meetings with the drivers; Mr. Ferrari and his son Piero met with Gilles,  Didier and myself altogether, before we left for Belgium. The accident at Zolder was the tragic consequence of a driving misunderstanding with another competitor, but of course offered the media a good opportunity to build up polemics, which didn't add anything to Gilles' legend.
Could you describe what you did when you got the news of the accident? How did you react?
Unfortunately a Team Principal must have always know what he has to do should a serious accident occur. Immediately after the red flag was displayed and all cars stopped, I drove to the scene of the accident in order to coordinate with the organizers first the emergency, medical intervention and a helicopter hospital. At the same time, one has to liaise with the family, Mr. Ferrari, the medics, the other team members and not to mention the       judicial inquiry that usually takes place in such dramatic circumstances. These are very sad moments, but unfortunately it is part of the job.
Looking back: why is Gilles a legendary figure? Is he also legendary to you? 
I believe that Gilles was a legend and still is because he was a very generous driver and, whether his car was competitive or not, he was always giving the maximum for his supporters and his team.