Günther Steiner, Sporting Director of new Haas F1 Team about their homework and prospects.
Interview by Károly Méhes
How does one build up a new Formula 1 team?
The main steps are: you make a plan, you secure the finances. Then with all this you go to FIA to get the licence to enter F1. This is quite a difficult and lengthy process. Then you just start get people in, make your partnerships, for example to have an engine, and you go for a facility, and you can start to design the car. At the end you have a race team and you start to racing. Actually, this all sounds very simple but I swear it isn't.
You were involved in F1 fifteen years ago with Jaguar Racing. To what extent did this whole business changed since then?
Technology wise it changed brutally. These cars are so much advanced compared they used to be. Very different. So complicated. The rest is, I would say, more or less similar, but, of course, a lot more expensive.
You mentioned the budget. How can one fix the money for a new team, I mean, at least mid-term, to survive the first few seasons?
You need to have a good plan and to stick to it. And you have to know why you spend our money. Wait, I wouldn't say to spend the money – better is that you invest your money because you want to have it back. It is not a business just to invest the money. Gene Haas has his machine-tool company and wants to promote it through F1 with the aim to sell more products. This is the same what Red Bull did. Red Bull had the same idea, they came as a sponsor, and now they are almost self-sufficient because they sell more products thanks to F1. This is the plan for Haas F1 Team, too.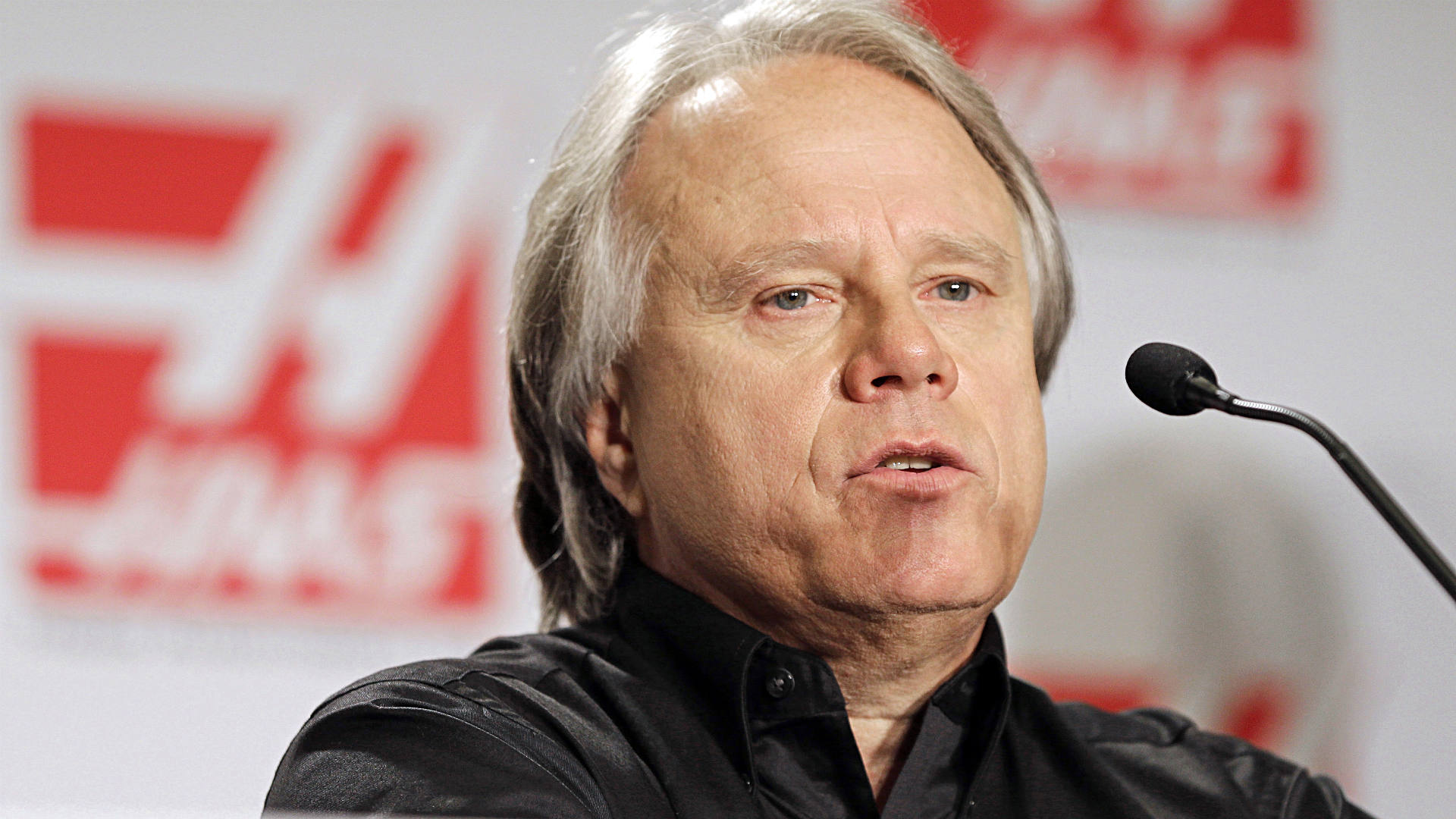 Was it important that you already knew many people in F1 business?
Absolutely. If you come in and you know no people and you don't have connections and contacts then it's difficult. Of course, nothing is impossible but I cannot say how much more work is it then. You have to have the relations to people, the respect of the people, because otherwise it need so much time in the process.
Can you describe the situation at Haas F1 Team now?
In Kannapolis, in USA we have the administration and a big machine shop. The machine shop makes the scales for the wind tunnel work in Italy. Also in Kannapolis we have the CFD (Computational fluid dynamics) department. In Banbury, England, where have the race team, we bought the old factory of Marussia. We rebuilt everything we just finished it in October. There we shall have 30-40 people, only the race team, the race engineers and the mechanics will be based out there. Then, in Italy we have an office within Dallara, own people who work in our project but the Dallara-engineers helps us with the design, aero and we also use the wind tunnel in Maranello at Ferrari.
How did you find the way to Ferrari?
We spoke to other manufacturer as well. But Stefano Domenicali is a friend of mine and as the project started I always asked for his opinion what was the best to do. As we had a long standing relationship with him it was decided to work together with Ferrari. I think, all the other people, like Maurizio support this project now, because they see it is a very good one. We had to show Ferrari a plan and show them we can do what we promise. That's the best way to work. I promised to pay the bill – I pay the bill. Then they support you, they help and they believe in you.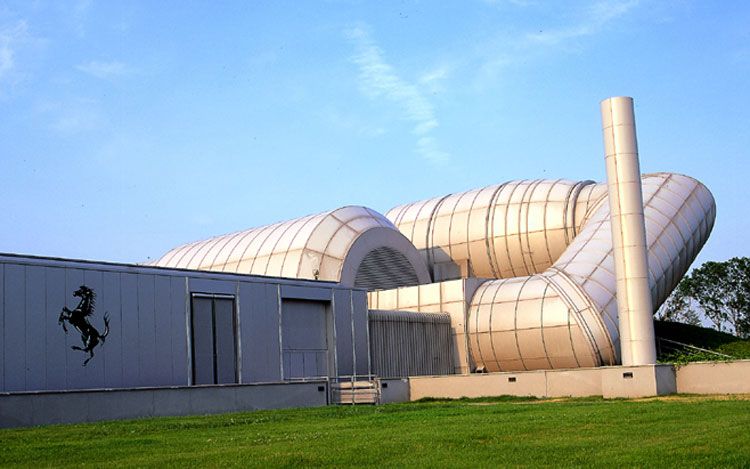 In the last decade a few new teams failed to deliver in F1. Even a giant like Toyota left F1 without a single victory. How frightening is it for Team Haas ending up with the same destiny? Or you would be better?
To say that we will be better would be too easy!  With Toyota the thing was a little bit different. They were a monster. Too many people at steering, too many directors. With the smaller teams like Caterham and HRT the case was they started from nothing. They had to do everything by themselves. We didn't know exactly what was happening we just saw them failing. This is why we opted for another way to find a big partner in Ferrari. We saw with Caterham or HRT that it didn't work, so why to do in the same way; then it is better to do nothing. If you know that you will fail you don't do it. Gene Haas is good businessman. So we choose another way. Well, we shall see in the next six month if that principle works… But I think we have a better chance than the other ones.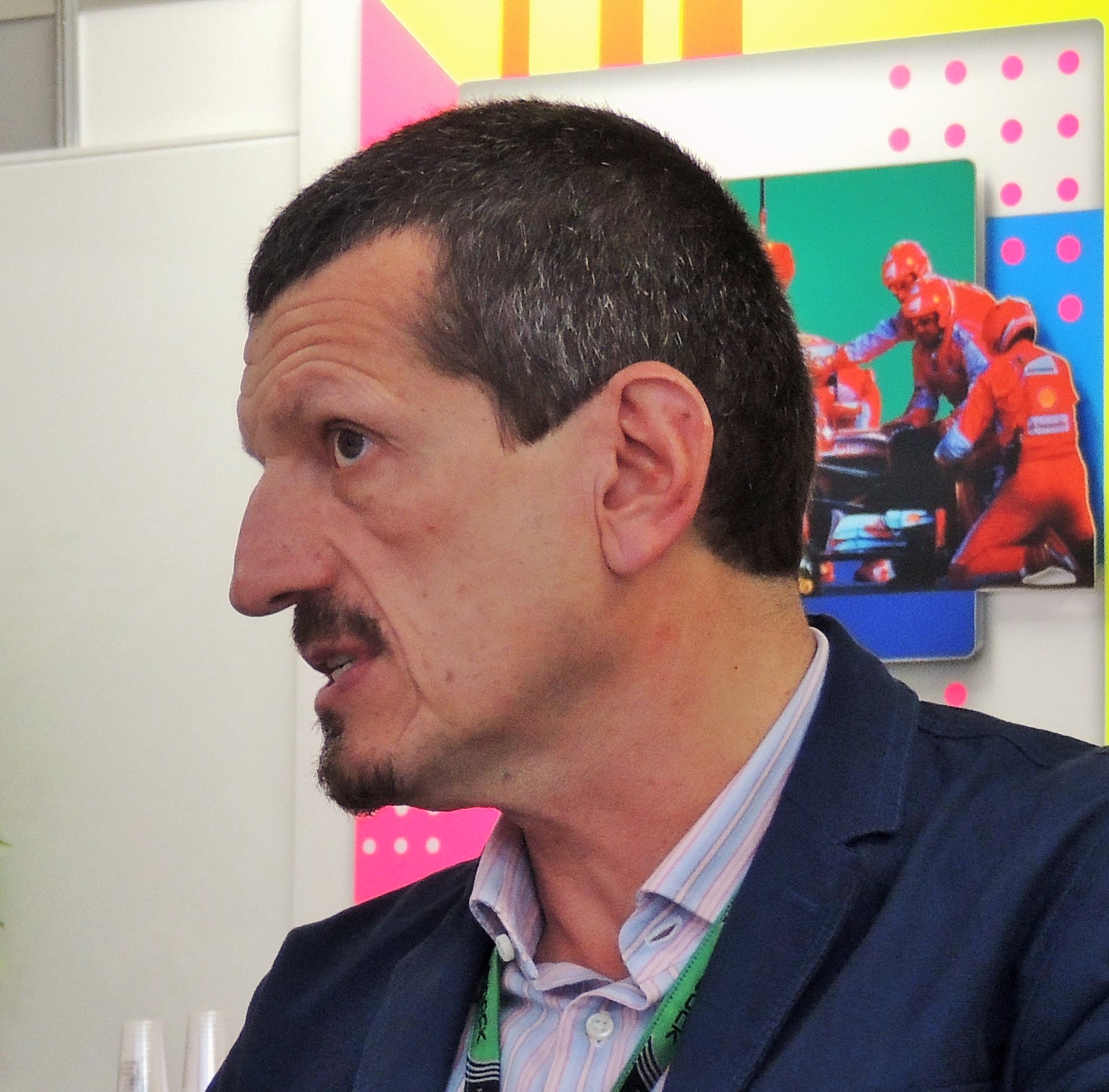 America and F1 – some say these are two different planets. Your comments?
I don't think they are different planets. A while ago F1was quite successful in America it just went in a different way. Now, having a Grand Prix in Austin and having an American driver, next year having an American team would help America, because America needs to be part of F1. It is still one of the biggest audience in the world, more than 300 million people, why shouldn't they watch? Sometimes it is difficult to follow it live, but it can be better and I know it is growing at the moment. We should keep the momentum and we can be big again.
 Will you have American company's logos on the car?
It doesn't look like so at the moment. Well, we haven't got a car yet. It is very difficult to convince companies to invest in a non-existing car. It is difficult to sell a dream. But hopefully we shall have some sponsors for 2017.
20th February is the first test in Barcelona next year. What do you wait from this winter test and when would you say, I am satisfied, after the first race in Melbourne?
In the winter test we shall try to remain cool and making as few mistakes as possible. The team should stick together, to see how everybody work together. Hopefully the cars will run without major problems. Sure, we will have problems, but we need to be good enough to solve these problems and to have good enough people to do that. The first race… To get to the finish and have the first race under the belt.
If you win your first race like Brawn did in 2009?
Well, then you won't see me for a few weeks, I'll partying all time. But it is very difficult in these days.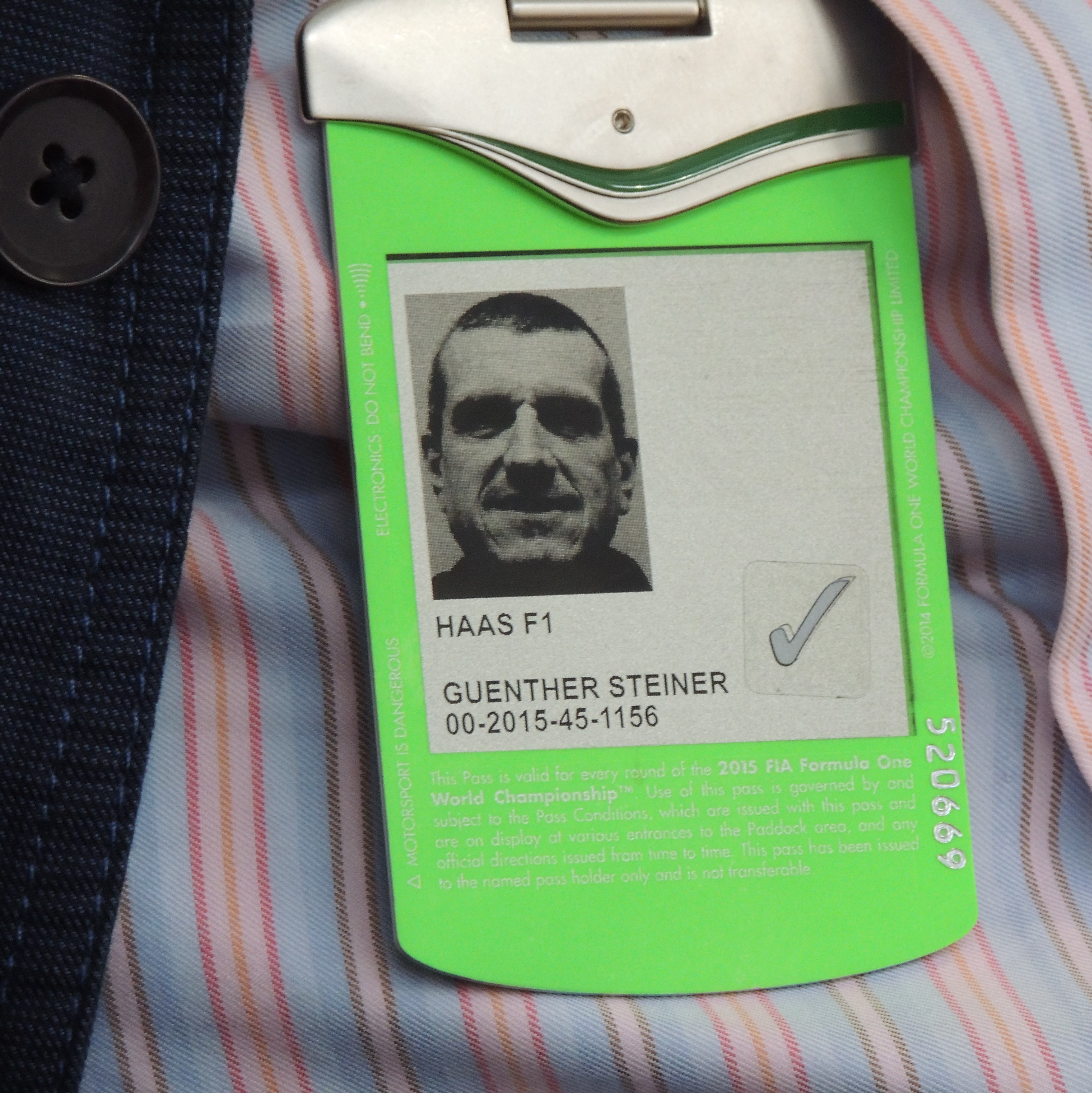 Photos: © Enikő Kulcsár, Team Haas, Ferrari