Walter Wolf worked together with Villeneuve in CanAm in 1977. And then he paved Gilles' way to Maranello. We spoke on phone in November 2015.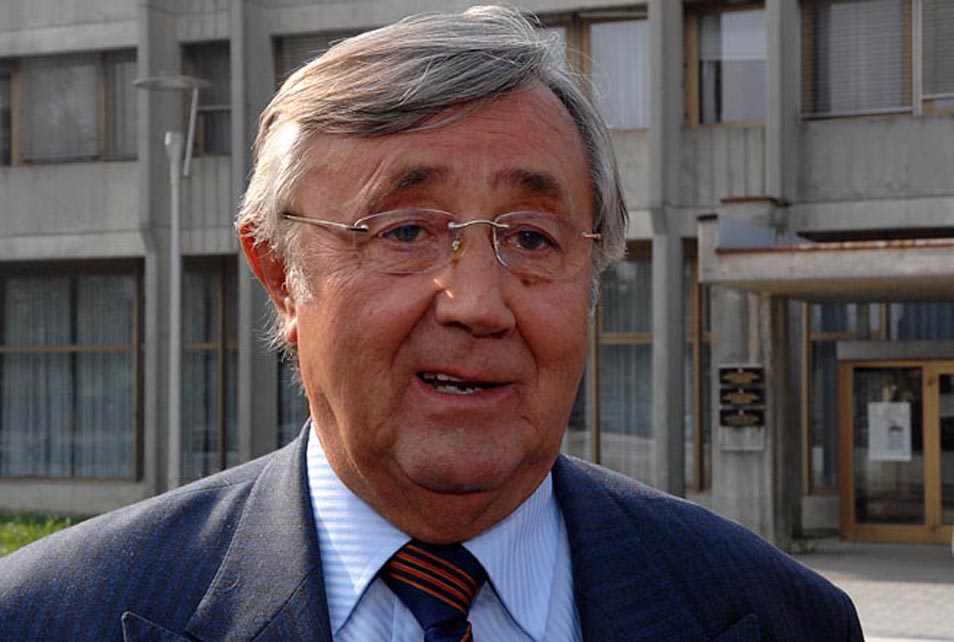 How do you remember meeting Gilles for the first time?
I met him first in Formula Atlantic. Then he drove for me in CanAm. One day I got a call from Commendatore Enzo Ferrari asking me to put them in contact with Gilles and to tell him to go to the factory in Maranello. It happened that simple way, he went there and they signed him for Ferrari.
Did you consider to hire him in your own team?
Yes, after Scheckter left, I wanted Gilles. In my team there many British people, with Harvey Postlethwaite and Peter Warr and others. And they voted for James Hunt.
Were your sad to lose Scheckter to Ferrari?
Well, not really. When I came I thought about two or three years. I hired the best people in the paddock and this was what convinced Jody to sign for me. He saw we have the best guys and I put more money into the team than any other team that time. So we won our very first race in Argentine and then Monaco and Canada and we were on podium eleven times. That was a kind of wonder. If there wouldn't have been poor Pryce's accident in South-Africa and then a flat tire in Long Beach we could have won the title, actually. But then I lost interest.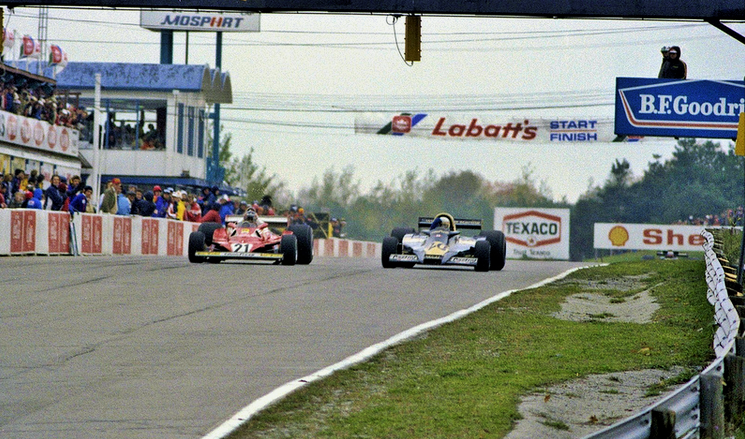 Who was Gilles for you?
He was overall a very, very pleasant guy. We spent a lot of time together. I thaught him flying a helicopter. He was my neighbor in South France, we lived 500 meters from each other. I found him this place when he moved to Europe together with his manager Gaston Parent. They were very often in my house with Joann and the kids. I got to know Jacques when he was five and he played in my garden. After a while they left to live in Monaco.
People always telling quite scary stories Gilles flying, actually, your helicopter…
Well, you know, a helicopter is a not a car. If you crash you are probably dead. This is a very delicate vehicle and he recognized it and did not drive it as his racing cars. He was very talented in it, too.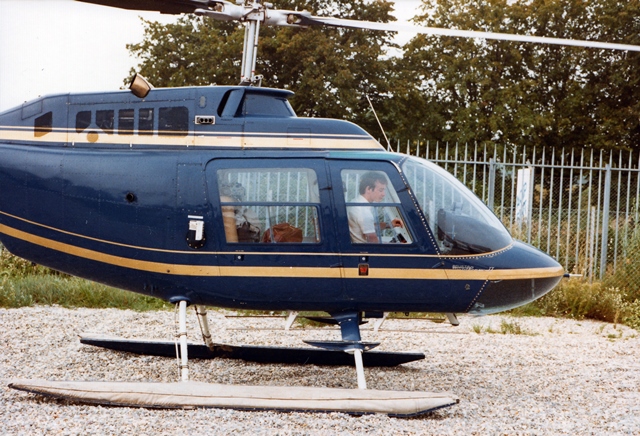 How did you see Gilles at Ferrari?
Well, he was Enzo Ferrari's darling, he liked him so much. At that time I also had a road Ferrari not only my Lamborghini and each time I took it to the factory for service we had a nice lunch together with Mr Ferrari. Gilles wasn't present but I always heard from him a hymn about Gilles' talent.
Montreal 1978. What are your memories of this race?
Very simple. We won the last race in Mosport 1977 with Scheckter. I also helped to set up the new Montreal circuit with the Mayor of the city. As Gilles won and Scheckter came home second in a Wolf it became a real Canadian party and everybody was happy. I was clever enough to ask our Prime Minister Pierre Trudeau to come because as it turned out it was a great event for Canada.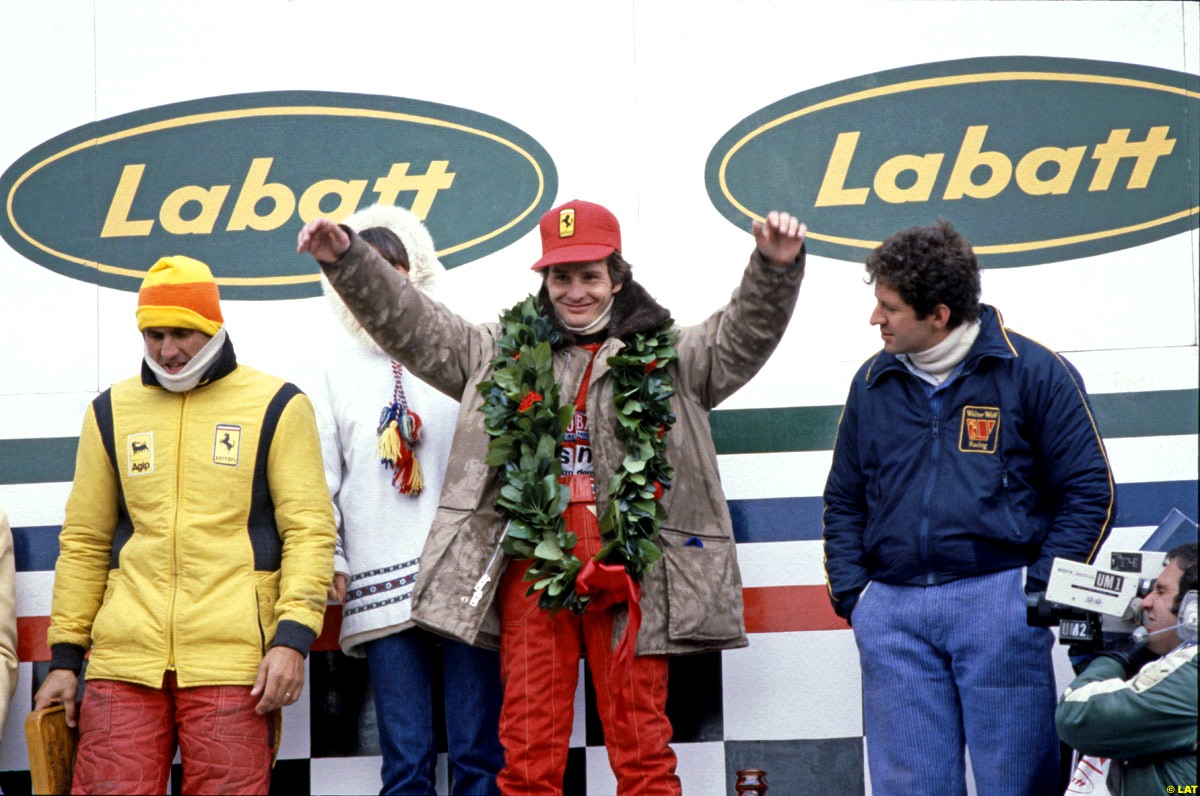 May I ask your view about Imola 1982 and the tragic competition between Gilles and Didier Pironi?
The problem was Gilles thought only he has the right to win that race. In my eyes Didi was a very good and aggressive driver. I was very good friend with him.
They had their infamous agreement…
Well, the agreement is an agreement and the race is the race. Okay, Gilles was angry at the end of the race. He had the right to be angry. I don't really know the background I had never discussed it with Didi.
What was the general feeling in Canada after his death?
Well, obviously Gilles was the big hero in Canada. The Prime Minister sent his Boeing for his body to Belgium. Everybody was devastated. He is legend today because he was the first Canadian who won. Don't forget that Canada was nowhere in international motor racing. Then first it was me and then Gilles who put Canada on the map in F1. What we already knew about him when he drove in Formula Atlantic he managed to transfer to F1similarly.