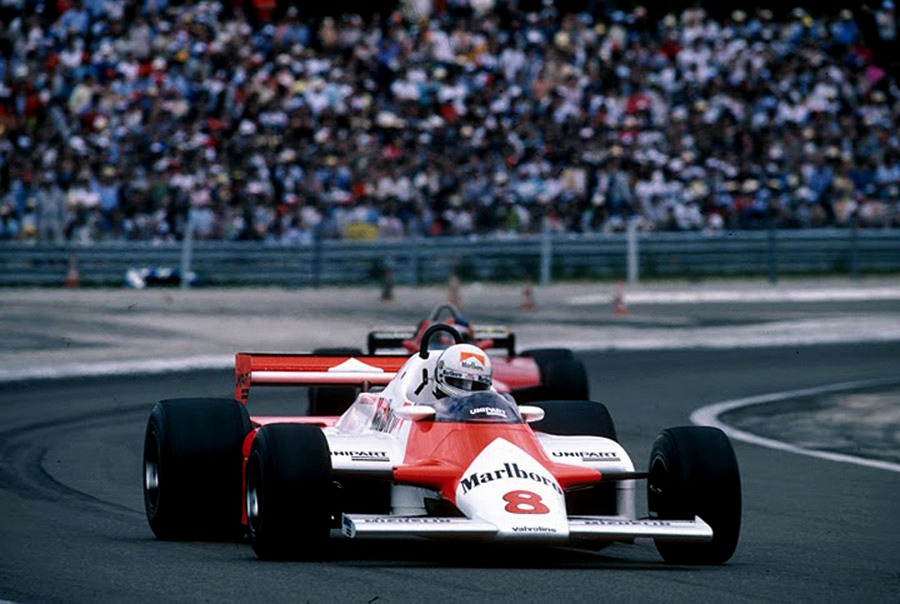 Andrea de Cesaris is one of the most experienced drivers in Grand Prix history with 208 starts. As a new driver on the Grand Prix circuit he witnessed Gilles Villeneuve's last season in Formula One.
When you arrived in Formula 1 at the start of 1981 Gilles was already a star. How did you see him?
He was probably the most determined driver I ever met. The strongest memory for me is the race in Silverstone which in a way changed my career. I was with McLaren alongside John Watson and we followed Gilles after the start of the race. I felt I was quick, even quicker than Watson, but I had to wait because the team told us not to overtake each other in the first few laps. John was following Gilles. But Gilles was pulling away in the straights because he had a turbo engine. His Ferrari didn't behave well in the corners and as we arrived at Woodcote, the chicane before the pits, Gilles went sideways and to avoid him, John locked all his wheels. I, not John, sacrificed myself and spun off the track and crashed. Why do I say that all this changed my career? Because in the end Watson won the race which could have been my victory. My whole career could have turned out to be very different! So in a sense it was up to Gilles.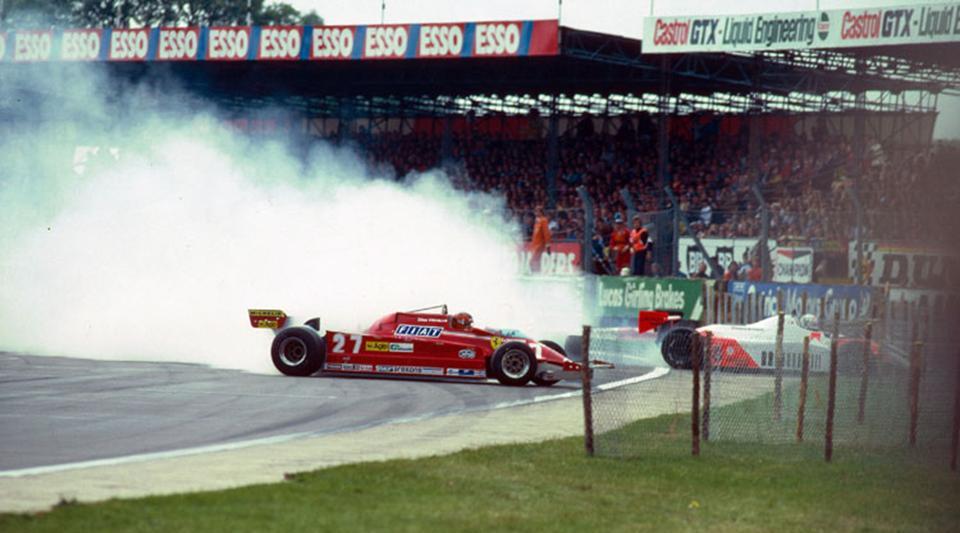 In Italy Ferrari is almost a religion. Was Gilles the ideal Ferrari driver?
A Ferrari driver always must be someone special. The Ferrari supporters always want Ferrari to win and this is why they have a special relationship with the drivers. Gilles suited perfectly the character of a Ferrari driver even if he was not the most successful driver. Obviously, Schumacher who won five titles for them was more successful than Gilles with his mere 6 Grand Prix victories. Those were different times. The British teams were much better organized than Ferrari. Gilles had very strong charisma and the way he drove made his fame rather than his wins.
You raced against the Ferraris in Imola 1982. What do you think of the outcome of that Grand Prix?
Well, it was something between him and Pironi and the team. I know that Gilles was very stressed and upset after it, but honestly, I don't believe what many people say, that this was the beginning of Gilles end. Imola did not have any connection the the accident. A driver always has a lot of pressure and Gilles knew how to cope with it. Gilles had difficulties in the past. At the beginning of his career with Ferrari and even getting into F1 to show his talent. He was used to the pressure. The accident happened because he and Jochen Mass were in the same spot at the same moment.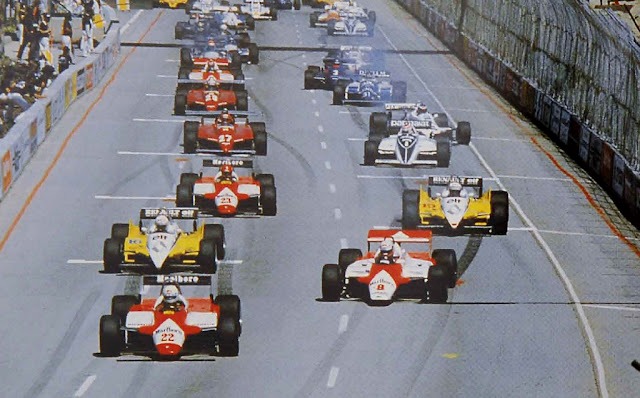 Do you remember that day?
I remember it very well. Gilles' car was in the middle of the track. I didn't stop there because I didn't know what to do, honestly. I went directly to my pits. In that era accidents, serious accidents were very common. Formula 1 was really unsafe...we had a lot of accidents. I learned the sad news of Gilles' death only after I drove to the pits.
Only 4 years F1, only 6 wins – and still a legend. What do you think of it?
When you see the videos of his races...all these Grand Prix where he probably didn't have the quickest car...he always gave it all. Of course when he had the turbo engine he was quick like the Renaults, but his fighting spirit is what really mattered.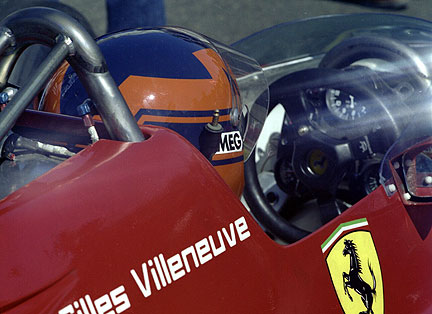 Would it be nice to have in today's F1 a character like Gilles?
It would be nice, sure, but it is not the point being a Gilles Villeneuve or not. Today's Formula One doesn't allow characters like Gilles or even me. It is over-organized. The structure of the sport has simply changed. There are new rules. Too many rules. These are not for a driver like Gilles.
Villeneuve: a fast driver or a great driver?
Surely not the greatest of all, still his charisma, as I said, made him really unique and you cannot find this very often. In this sense he was in the same league as Senna or maybe Piquet.