Holland's Jan Lammers was a talented young racing driver during the Gilles Villeneuve era.  After Gilles' tragic death, Ferrari considered Lammers as a replacement for the lost Canadian.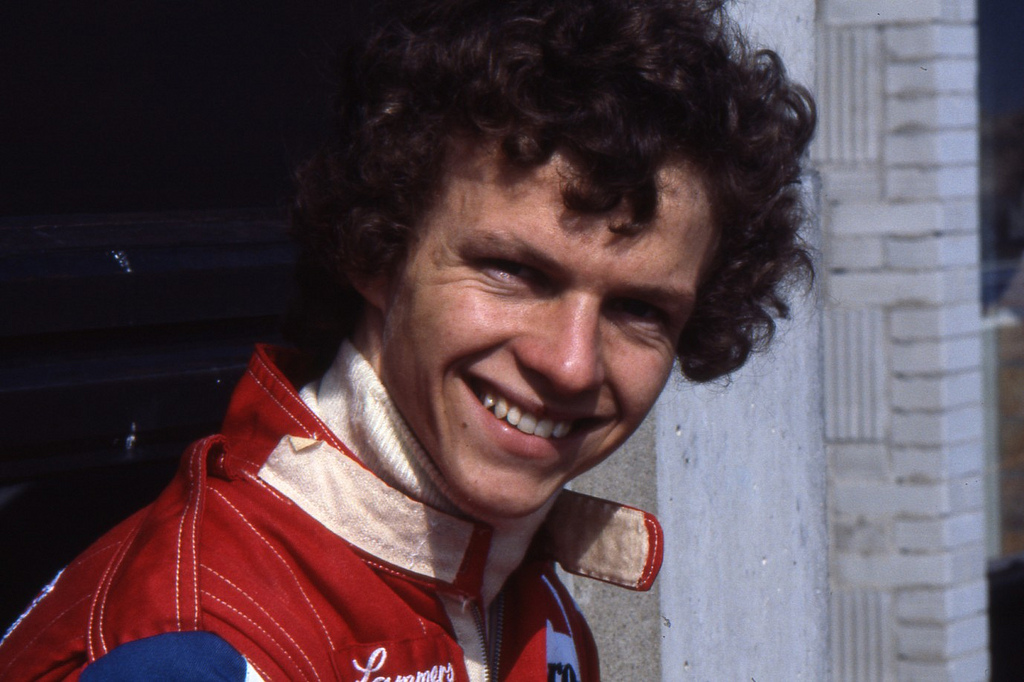 You arrived into F1 in 1979. How do you remember the fields of this period and being among the great names of this era?
It was still a time when sex was safe and car racing was dangerous. Pretty early, at my second Grand Prix, I spun and hit the barrier with my Shadow and that was the first time I physically became aware of how cruel our sport could it be. We all had big accidents, of course, and Gilles had many too. Actually, the previous year in Monza, only about one hour or so before the start that I signed my contract with Shadow.  After I signed it, I went to see the start of the Italian Grand Prix to witness the big crash which ended up taking Ronnie Peterson's life. With that I would like to say that I knew what I was involved in…it created a strange and uneasy feeling which is more present between races or sessions. When are you in the car you are too involved to do your job. You are fully focused on driving as quick as possible. You don't have time to sense fear or danger. It was also the time when the biggest transition of safety and the introduction of carbon fibre in the cars in 1980/81 and that saved a lot of people. I remember as well that Gilles had already made a big impact, actually from his debut race, like Max Verstappen is doing today. He got everybody's attention and enthusiasm. Also with Gilles it was because of his attitude. He was very likeable, very honest and open, you could not help but be a fan of his.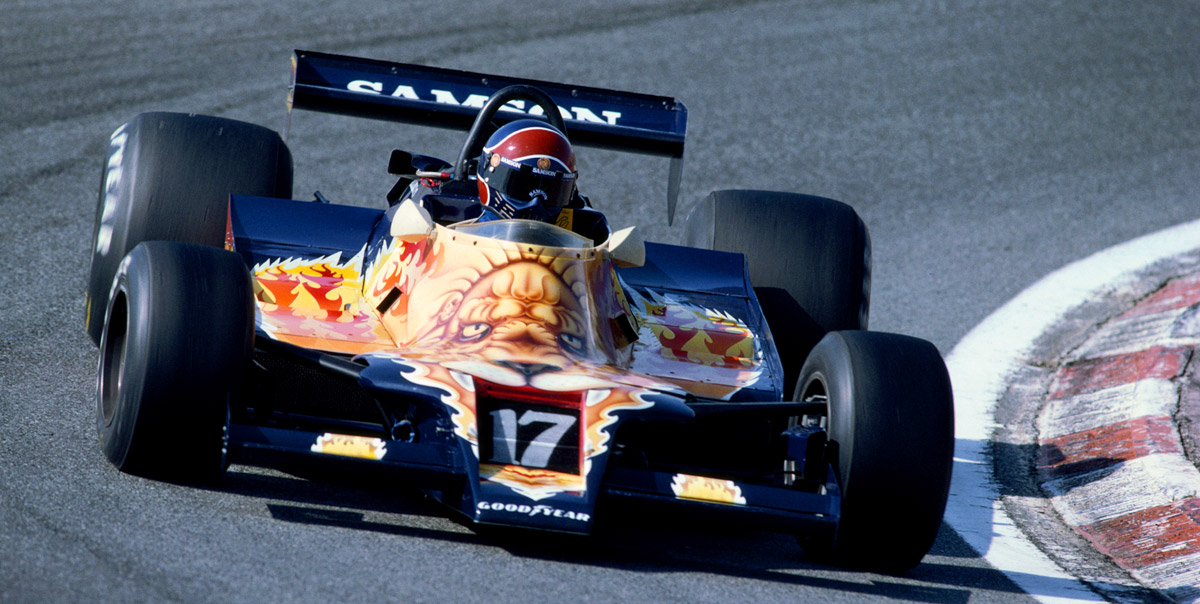 Who was your hero among the great names?
I think the driver who inspired me most of all was Niki Lauda. He was very transparent, his driving was very clever and smooth. He drove fast, surely, but his brain was his most powerful tool. I saw a similar style in Mario Andretti, the real cool American. I thought of  him as the John Wayne of motor racing. I am very proud I did Le Mans together with Mario. 
Have you any memories of meeting Gilles on or off track?
It was more my following him before I got into F1.  Once I was in F1 I got to like him as a person, more off the track than on.  Like I said, he was a no-nonsense guy, he didn't like bullshit and all the politics. He was a not close friend, but a dear friend.
Many say his behaviour on track not only made him a legend but also cost him the Championship. Do you agree?
Basically, yes. There are lot of people who do nine brilliant things and then a tenth that erases all the nine before.  One mistake which blows away everything that was achieved before. Gilles was a little bit in that category. He was driving on the limit. It's often said if you don't drive on the limit, then people might think you are driving under it. Gilles was always driving on the other side of the limit!  I also think if he would have driven a little slower he would have gone quicker. But that made him adorable and one had to appreciate his different character.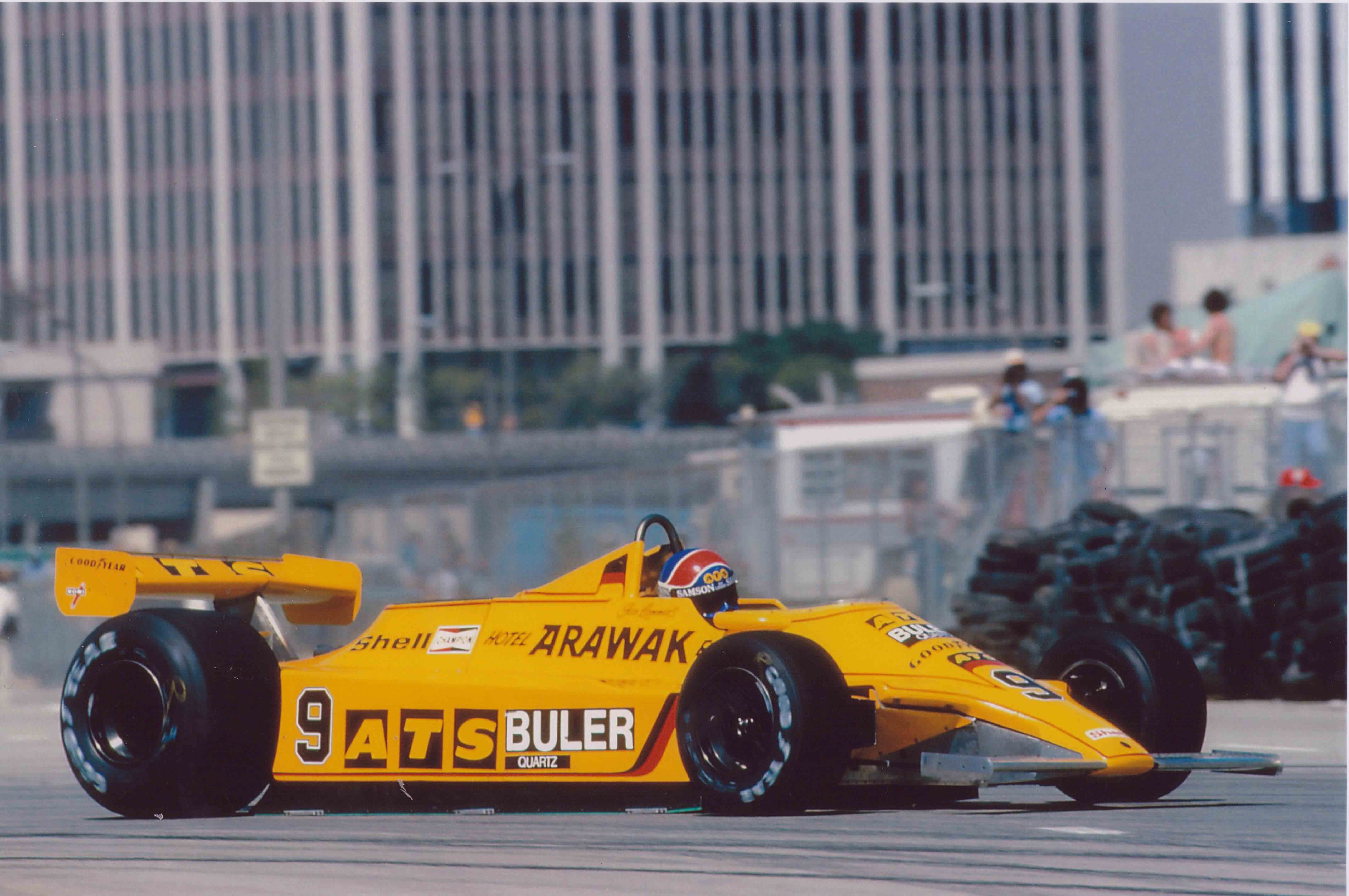 1982 was Gilles' last season, although it lasted only four races. At Kyalami there was the drivers' strike. How do you recall it?
I was little bit disappointed with the whole situation. This was my first experience with the political side of F1. The only thing I remember is that I felt it shouldn't be like that.  In the hindsight, it was necessary.
After Gilles had his accident in Zolder, I was one of his possible replacements. Ferrari discussed if they would choose me or Tambay. In Detroit I broke my thumb before the meeting that I should have had with Piccinini on Friday night.  It didn't take place.
What did you when you were approached by Ferrari?
Well firstly you feel very flattered. It was very strange because in Monaco we did not take part in the Thursday session because we did not have tires. Then, without having driven on Thursday, I did some very good times on Saturday.  I think I clocked the 18th fastest time. You must remember that in those days there were 32 cars going for 24 slots on the starting grid. Piccinini took notes and was satisfied with what he saw and invited me to the meeting which never happened.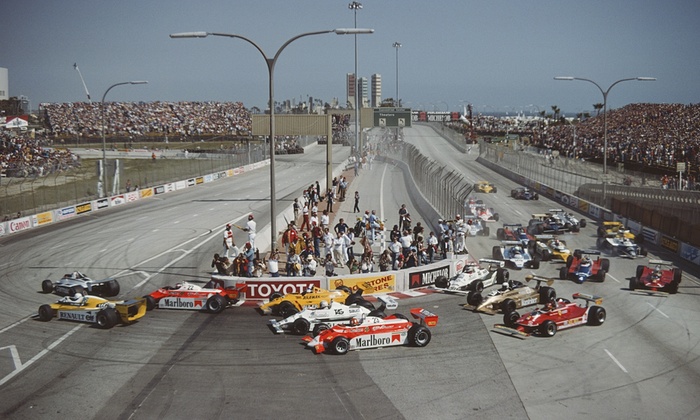 Let's look back to Zolder…
I drove through the accident scene. I saw all the medical people who were already with Gilles. First you take it all in with your normal senses…with your eyes.  Later your sixth sense is activated and mine told me it was very bad. In those days I had a mental block towards these things. It is not that I didn't want to know about the danger, but I simply kept myself away of the horrors…this protection was almost automatic so I was able to function. You had to have a hard shell. You felt bad for Gilles and his family, from a human prospective, but you could not let it get under your skin. If you did, you would stop instantly.
Why is Gilles' legend so vivid today, even for the younger generation?
It seems sometimes when certain people die it means they remain more present then they would have ever been alive. When you stay alive and you go off the stage slowly and the spotlight gradually dims, you rarely hear this kind of legendary status. The good die young, you know…